Honest
Our attorneys will guide you forward with transparent communication, keeping you well-informed at every turn.
Confident
Our confidence is rooted in vast legal knowledge and past success. We will fearlessly advocate for your best outcome.
Client-Focused
People are at the center of our practice. We seek solutions that prioritize your interests and deliver peace of mind.
Criminal & Family Law
Attorneys in Rockville, Maryland
David Felsen
Partner
With a commitment to transparent communication and a passion for providing high-quality service, David Felsen is a distinguished attorney at Felsen and Sargent, LLC. In his three decades of practice, David has consistently shown an unwavering dedication to his clients, ensuring they feel valued and heard throughout the legal process. His belief in treating clients as individuals, not just case files, sets him apart from other attorneys.
Jon W. Sargent
Partner
Jon W. Sargent is a seasoned attorney and esteemed partner at Felsen and Sargent, LLC, dedicated to providing exceptional legal representation to clients in Rockville, Maryland, and beyond. Sporting a profound commitment to justice, Jon is a reliable and devout advocate for his clients. His vast experience in both state and federal courts has garnered him a reputation as a highly skilled litigator and negotiator.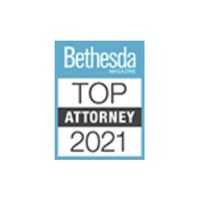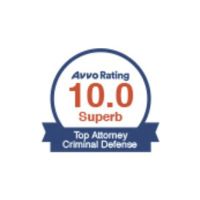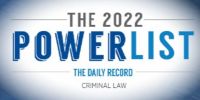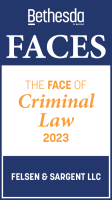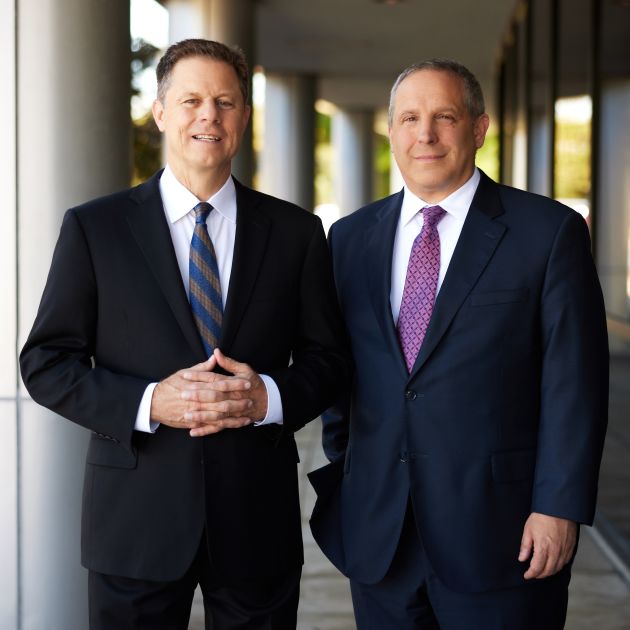 We're Ready to Fight for You
During a Divorce
---
Whether you have an uncontested or contested divorce on your hands, our family law attorneys are well-versed in divorce litigation and negotiation and will protect your rights as a spouse and parent. From child custody disputes to property division matters, Felsen and Sargent, LLC will work hard to achieve an outcome that meets your needs and interests.
After an Arrest
---
Criminal charges, even misdemeanor DUIs, should not be taken lightly, as they can leave a mark on your criminal record and impact your future opportunities. That's why it's critical to get the support of an experienced trial attorney. Our team will thoroughly investigate the circumstances of your arrest and build a defense strategy aimed at your best result.
Client Reviews
David Felsen was on top of my case and kept me updated and informed during the whole process. Because of his hard work I didn't even have to go to court since he got the case thrown out. If I ever have a problem he's the one I'm coming to.
David Felsen never let me down. I came to him after some referrals fell through. From the time I walked in the office, I had a sense of ease. David did everything he said he would and everything went in my favor.
No lawyer can guarantee results, but some can keep It fair when the deck is stacked against you. Things looked very dark for awhile, and I feel like I owe it to David to give him an outstanding review because he did get me a good result from which I can move forward.
Notable Case
State v. Hoggle
Catherine Hoggle and her two children went missing in the fall of 2014, and of the three, only she resurfaced. After Hoggle's arrest, a judge found her mentally incompetent to stand trial. Since then, the prosecution has pushed back on this ruling.

Ryan Wechsler, the Assistant State's Attorney claims that Hoggle's mental illness is an act and that, "She absolutely knows enough and is manipulative enough [to pretend and avoid trial.]"
Our firm has worked tirelessly to prove that Hoggle is mentally unsound, and she should not stand trial. She was diagnosed with paranoid schizophrenia in 2014, the same year that she and her children disappeared.
Psychiatrist Adam Brown testified that he didn't believe Hoggle was "being manipulative." According to him, "The symptoms she exhibited objectively matched with what I would expect for someone with a thought disorder."
The judge in the case waited until almost the last minute to rule Hoggle as incompetent. He had until Dec. 1 to decide. If he had missed this deadline, Hoggle would have been released without any charges against her. The new ruling came down on November 30, 2022.
So What Does the Future Hold?
Ms. Hoggle will remain institutionalized, undergoing a standard review every six months.
The prosecution has expressed their intent to retry Hoggle. First, however, they must prove that she is fit to stand trial. We have worked closely with our client, and we know the psychological struggles she faces.
Our team will continue to defend Ms. Hoggle's rights and protect her from an unjust trial, just as we have always done for our Rockville clients.
Skilled Litigators Serving Clients Across Maryland
One of the best assets you can obtain in the face of legal complications is an experienced and well-respected lawyer. Whether you are charged with a crime, going through a divorce, embroiled in litigation, or operating a business, the consequences of your case can affect you for the rest of your life. Enlisting capable legal representation may make a critical difference in the outcome. Our attorneys at Felsen and Sargent, LLC have been practicing law for multiple decades, and they have cultivated a strong reputation among the Rockville, Maryland, legal community for efficient and straightforward representation.
Providing a direct and open approach to defense and litigation, we serve clients in the areas of family law, civil litigation, and business law. Put your best foot forward by having an experienced and pragmatic lawyer beside you. From personal injury lawsuits to child custody disputes, serious criminal charges, and breach of contract cases, we stand ready to maximize your legal results. Schedule an initial consultation with us today to get started. From our Rockville law firm, we serve Frederick, Prince George's County, Carroll County, Anne Arundel County, Montgomery County, and Howard County, as well as the District of Columbia.